Didymoteicho
Didymoticho is a city of Western Thrace with 8,374 inhabitants, the seat of the homonymous province of the prefecture of Evros.
It is located 90 kilometers from Alexandroupolis and 2 kilometers from the Greek border with Turkey.
Didymoteicho is built at the confluence of the Evros and Erythropotamos rivers. Evros, the country's natural border with Turkey, defines the city to the east and not more than 1 km away, while Erythropotamus forms its western and southern borders.
The modern residential image is the result of successive extensions of the original historic core of the acropolis that still houses the so-called old town on top of the limestone hill we call "Kale" or "Castle".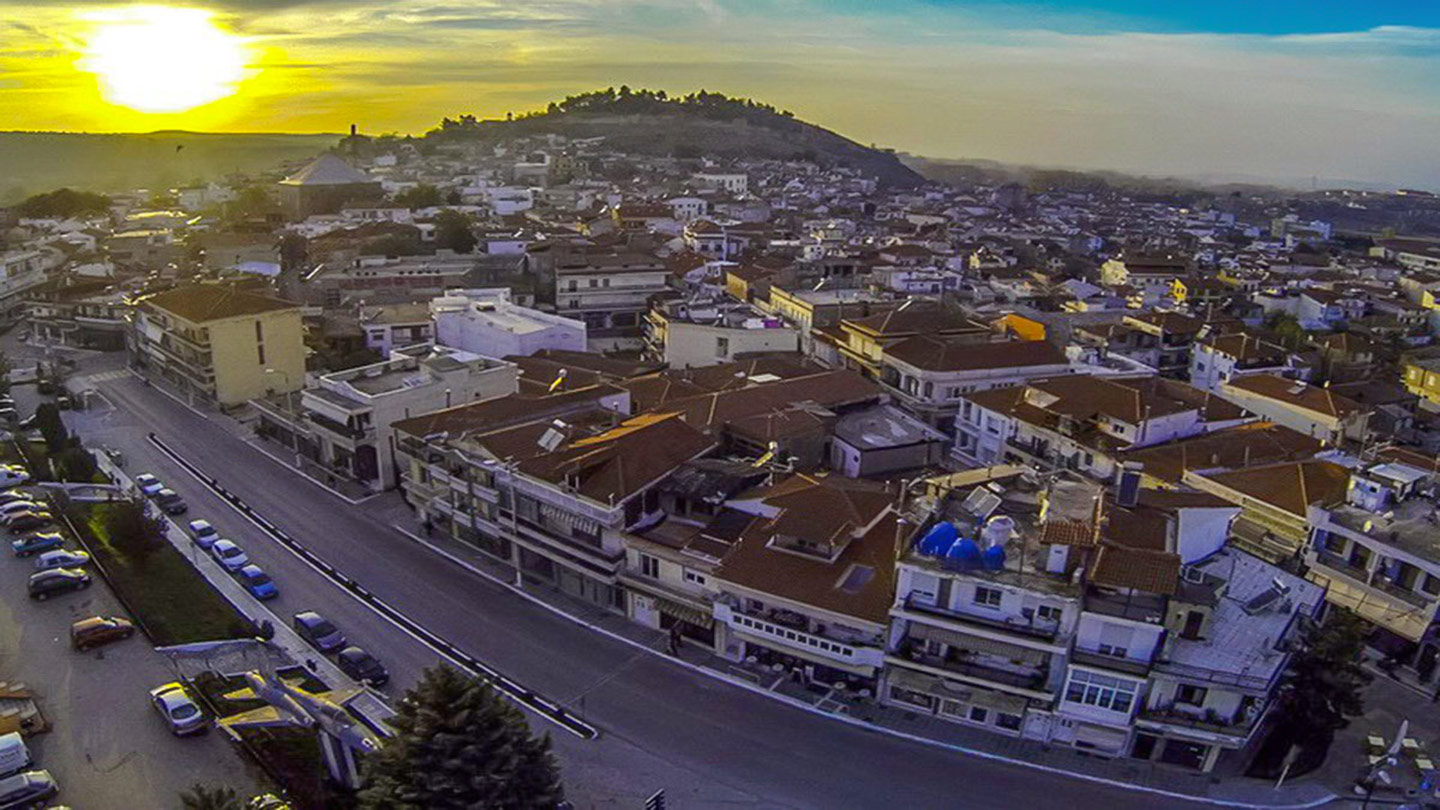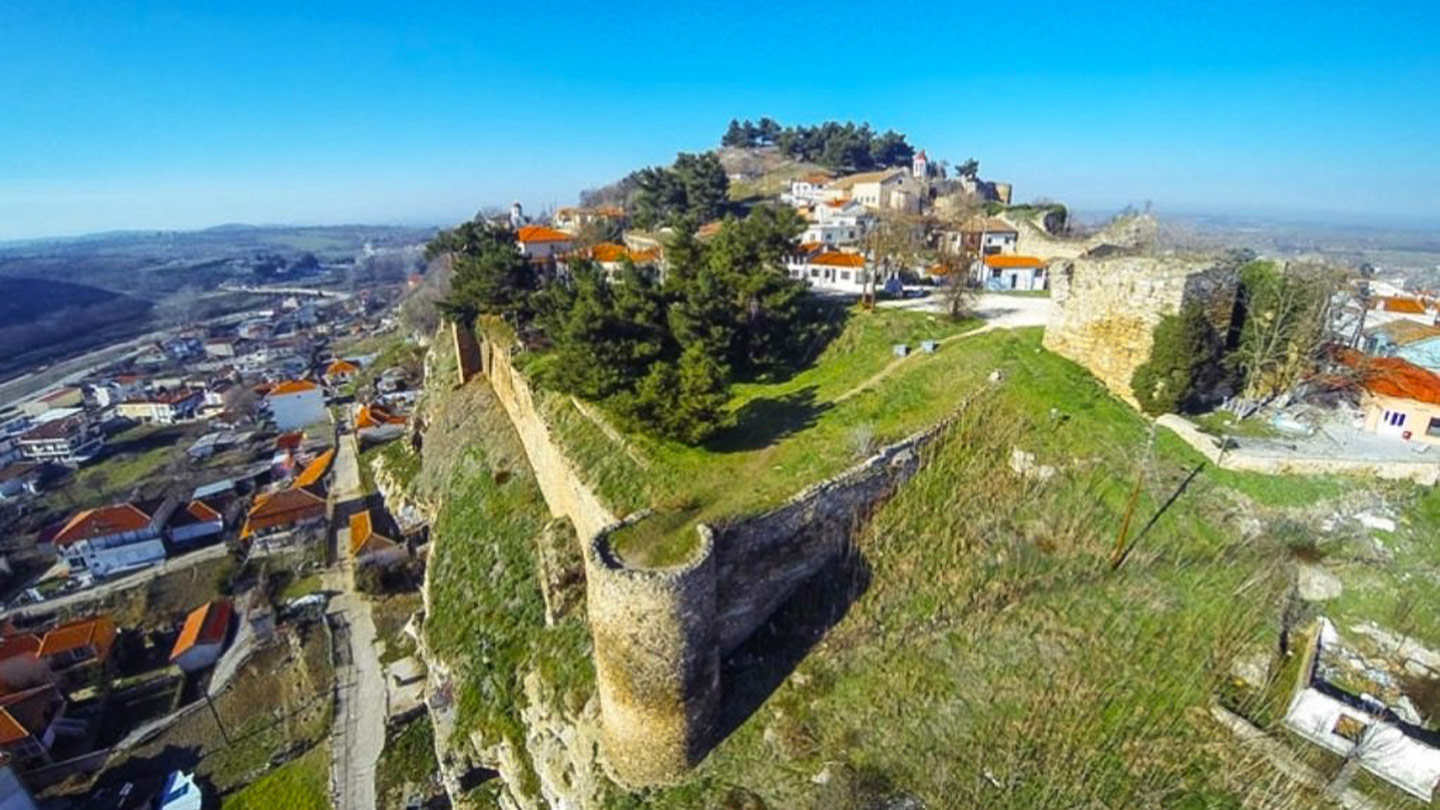 Kale hill along with the smaller one of Agia Petra constitute the western and southeastern corresponding boundary of Didymoteichos building activity. After the first decades of the twentieth century, but especially after the war, the center of gravity of the economic and cultural life of the place has gradually shifted east, on Venizelos and May 25 streets, and on the highway from the main square to the General State Hospital.
Didimoticho is today the seat of the Metropolis, primary schools and other public services. In Byzantium it was a place of exile and prison for political convicts. Still alive are the captives that the King Charles IV of Sweden was prisoned. The Grand Mosque on the Town Square is Europe's oldest mosque